Since I was a little girl, I've allways wanted to go to Japan. I'm a huge fan av japanese culture. I guess everyone knows about the earthquake that hit Japan earlier today? It seems unreal. I don't have any specific connection to Japan, but still .. It's awfull.
I'm not a religious person, but now is the time to pray.
I think there will be no point of saying things like "Hope things are allright over there", cause there certainly isn't.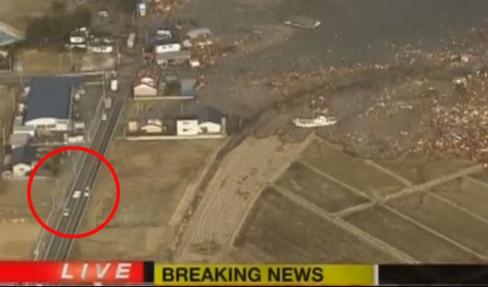 Again:
Now it's time to pray.